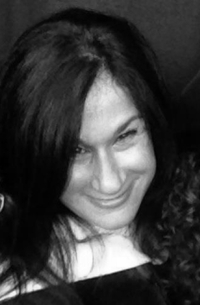 Michele Forte
Associate Professor
School for Undergraduate Studies
Academic School:
Human Services
Academic Department:
Human Services
Education
Master of Social Work in Humanities/Women's Studies and Social Welfare from University at Albany - State University of New York
PhD in Humanities/Women's Studies and Social Welfare from University at Albany - State University of New York
Subjects of Interest
Community & Human Services
Disability Studies
Gender and Sexuality Studies
Psychology
Professional Responsibilities / Bio
Established and approachable Educator, Project Manager, and Social Worker with over 17 years of university level teaching experience, 12 years of direct clinical experience, and four years of project management experience.
Extensive experience in providing mentoring and guidance to diverse student body in a variety of educational settings, and to individuals and families in need, often in crisis. Demonstrated skill in forming a base of trust and rapport, facilitating development, and connecting disparate data to illuminate habits or patterns behaviors and thought, both in person and at a distance.
Well-developed educational, facilitation and collaboration skills, accustomed to bringing groups together, driving communication and developing synergy leading to learning and personal & professional development. Proactively and easily builds strong working bonds, grows people/organizations, and advises teams/leaders.